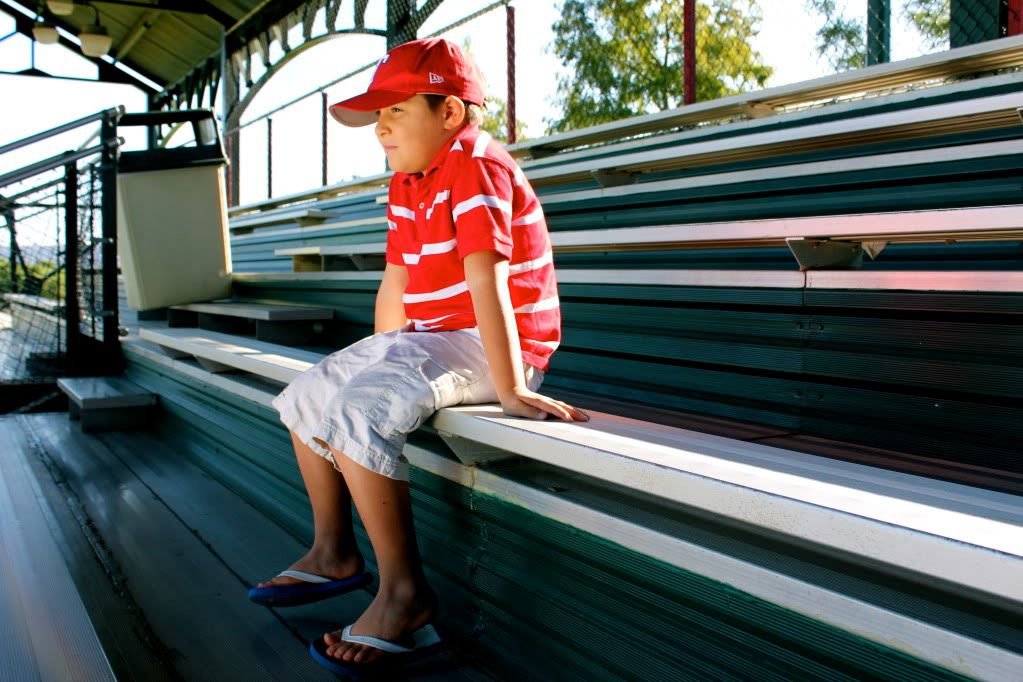 Baseball betrayed me. I was a typical teen who didn't care about players and owners bickering over salary renegotiations and free-agency terms. I was a 14 year-old who had collected baseball cards since I was old enough to demand an allowance. All I cared about was watching my heroes: The Rangers. My favorite player, Nolan Ryan, had just retired, and I was on the hunt for a new baseball hero. Cue the '94 strike, and a fall-out that would last over ten years. The players and the managers were hurt, but the real victims were fans just like me.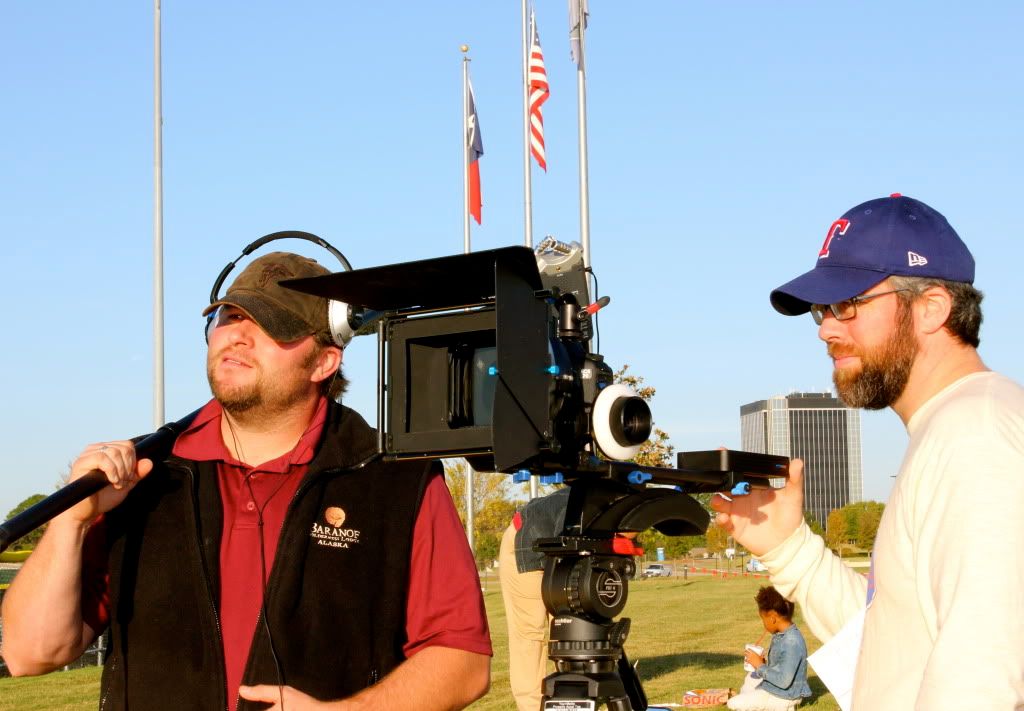 Flash forward 16 years, and my passion for the sport and team I loved hadn't rekindled until last week. That's not to say I recently splurged on team jerseys and foam fingers, but I am back to watching the games. It is refreshing to see down-to-earth players like Josh Hamilton and Cliff Lee on the field, and they are managed by a fellow "second-chancer" in Ron Washington.
This week, You+Dallas shot a video saying "Thank You" to the Rangers for their hard work and determination. We talked to all kinds of different people from non-fans to die-hards, and they each have some form of Ranger Fever. "We have not missed a game all season, whether it's in the stadium, on the iPhone, or on the television," said a fellow fan.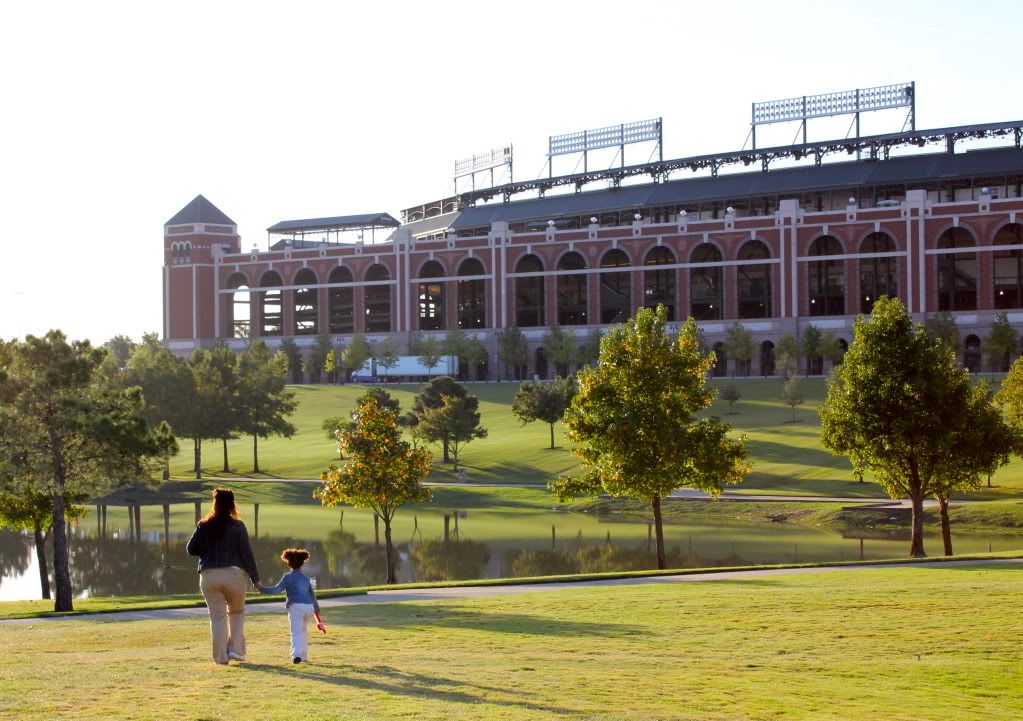 The Rangers have proved themselves this season, and have earned their spot in the World Series. I have spent the last few days behind the lens shooting fans of all ages who reflect a young hope which reminds me of the true joy behind America's Favorite Pastime.